On June 9, 2023, global K-pop sensation BTS released their new digital single, "Take Two." The song is an ode to their fans, ARMY, and is a reflection on their journey as a group.
"Take Two" is a pop song with a catchy melody and upbeat tempo. The lyrics are about taking risks and starting over, and they are sure to resonate with fans who have followed BTS's journey from the beginning.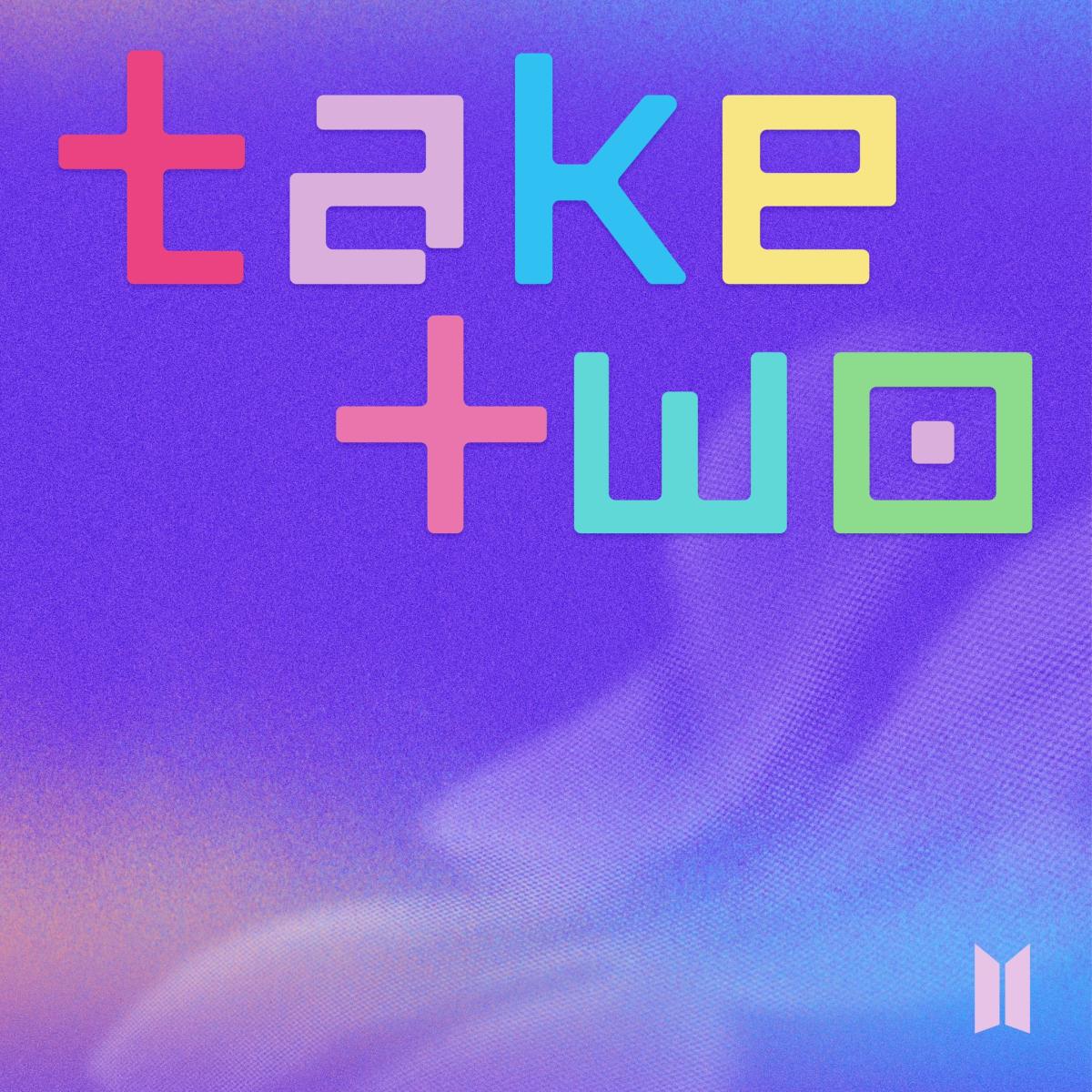 The song was produced by BTS member Suga, and it features songwriting contributions from RM and J-hope. The song is available for streaming on all major platforms.
BTS is one of the most popular K-pop groups in the world, and they have a large and dedicated fan base. The release of "Take Two" is sure to be a major event for ARMY, and it is likely to generate a lot of buzz online.
The song's title, "Take Two," is a reference to BTS's second chapter as a group. The group has been through a lot in the past 10 years, including ups and downs, successes and failures. But through it all, they have always remained true to themselves and their music.
The song's lyrics reflect this journey. The song talks about taking risks and starting over, but it also talks about the importance of never giving up on your dreams.
The song is a message of hope and inspiration for BTS's fans, and it is a reminder that anything is possible if you set your mind to it.
The release of "Take Two" is a major milestone for BTS, and it is a sign of great things to come. The group is still young and has a lot to offer the world. With their talent, passion, and dedication, BTS is sure to continue to break records and make history.